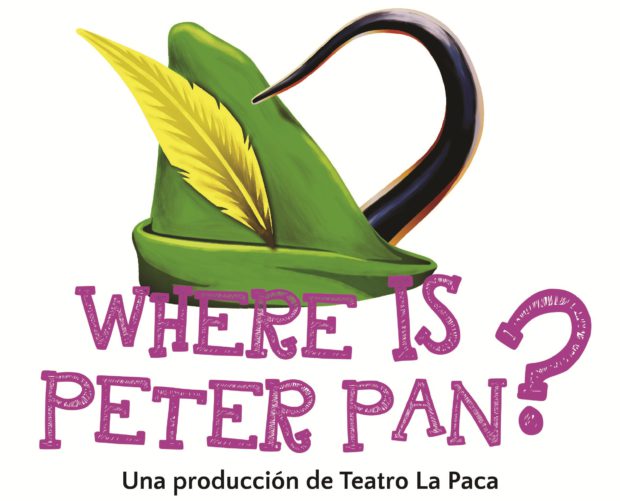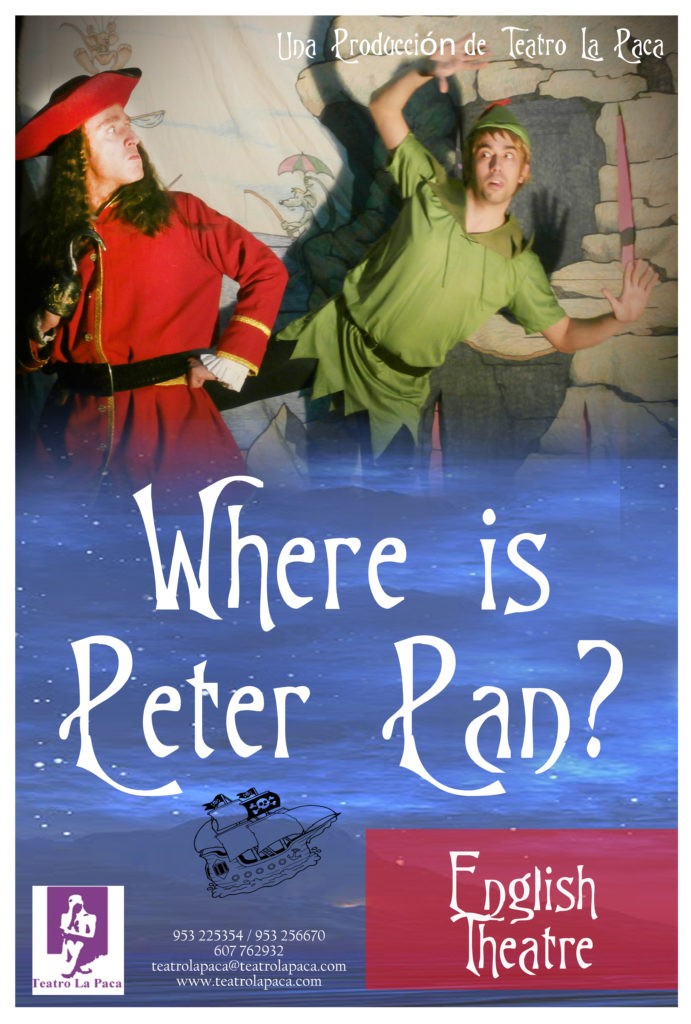 Where is Peter Pan?
WELCOME TO THE FABULOUS WORLD OF NEVERLAND, THE PLACE WHERE CHILDREN NEVER GROW UP!
WATCH THE STRUGGLE OF THE EVIL PIRATE CAPTAIN HOOK TO CAPTURE HIS LEGENDARY ENEMY: THE FAMOUS PETER PAN.
YOU CAN FEEL THE EXPERIENCE OF LIVING IN A FANTASTIC WORLD FULL OF PIRATES, MUSIC, JOY… AND GIANT CROCODILES!
DO YOU WANT TO COME WITH US? ENJOY THE ADVENTURE AND DON'T GROW UP ANYMORE!
---
---
---
Material Didáctico Audio
AUDIO PISTA 1:
AUDIO PISTA 2:
AUDIO PISTA 3:
AUDIO PISTA 4:
AUDIO PISTA 5:
AUDIO PISTA 6:
AUDIO PISTA 7:
AUDIO PISTA 8:
AUDIO PISTA 9:
AUDIO PISTA 10: