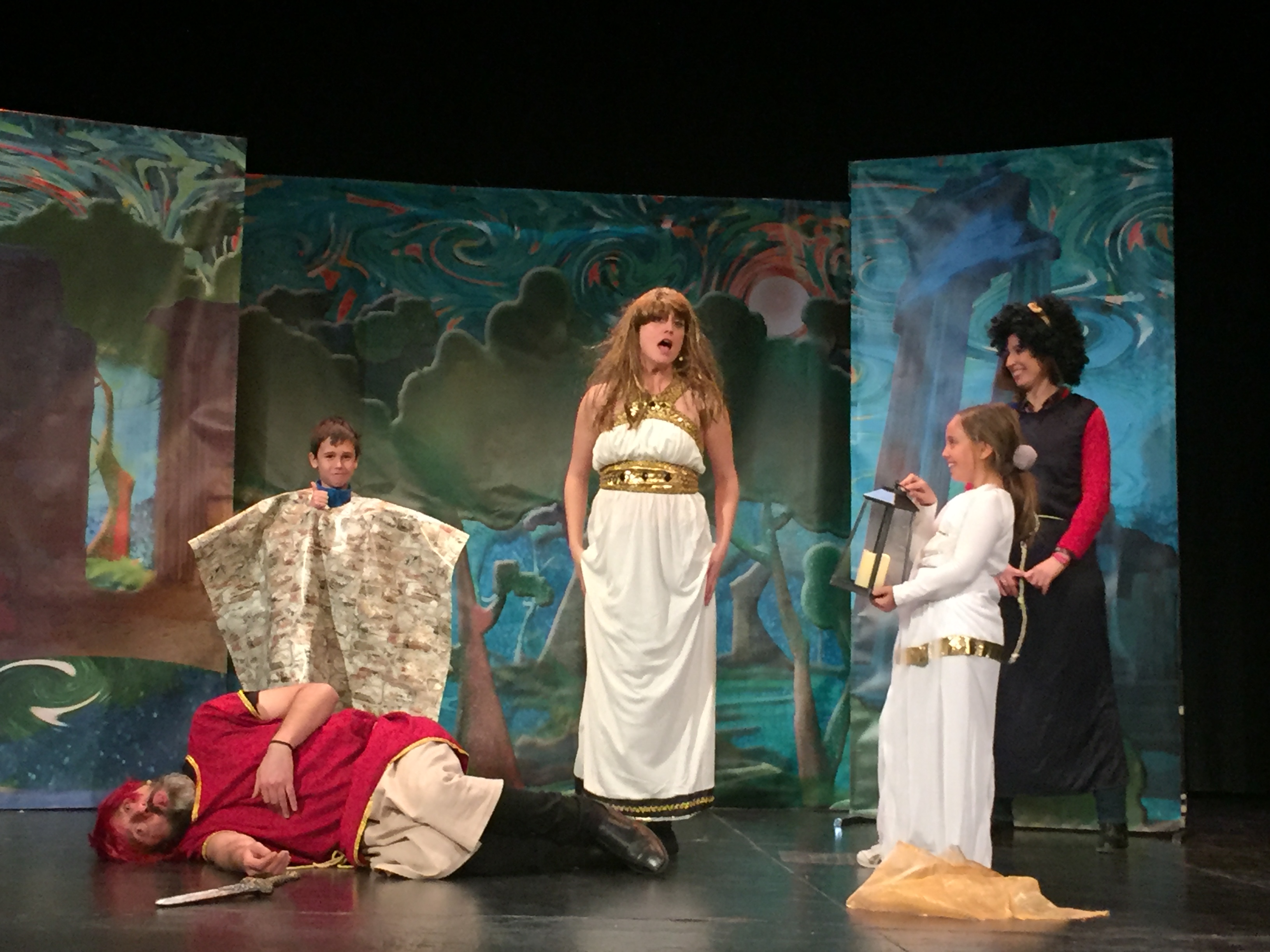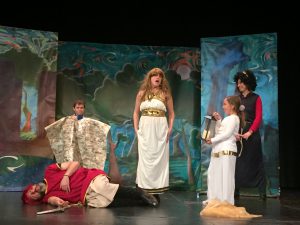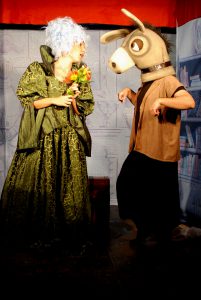 For the first time in your city, here is the greatest musical in the world from the best theaters in Broadway, Las Vegas and Villanueva del Pardillo! William Shakespeare's A Midsummer Night's Dream is a play about love, magic, mystery, death, strange mutations, wigs, old fashioned choreographies and Greek robes. Get ready to enter the mysterious forests of Athens and dance and sing along the all-time greatest musical hits!
So take a seat, study your part and don't forget it: Let's be Shakespearians!!
MATERIAL DIDÁCTICO ESCRITO:
MATERIAL DIDÁCTICO A MIDSUMMER NIGHT´S DREAM PDF
AUDIO MATERIAL DIDÁCTICO:
TRACK 1.
TRACK 2.
TRACK 3.
TRACK 4.
TRACK 5.
TRACK 6.
TRACK 7.
TRACK 8.
TRACK 9.
TRACK 10.
TRACK 11.
TRACK 12.
TRACK 13.
TRACK 14.
TRACK 15.
TRACK 16.
TRACK 17.
TRACK 18.
TRACK 19.