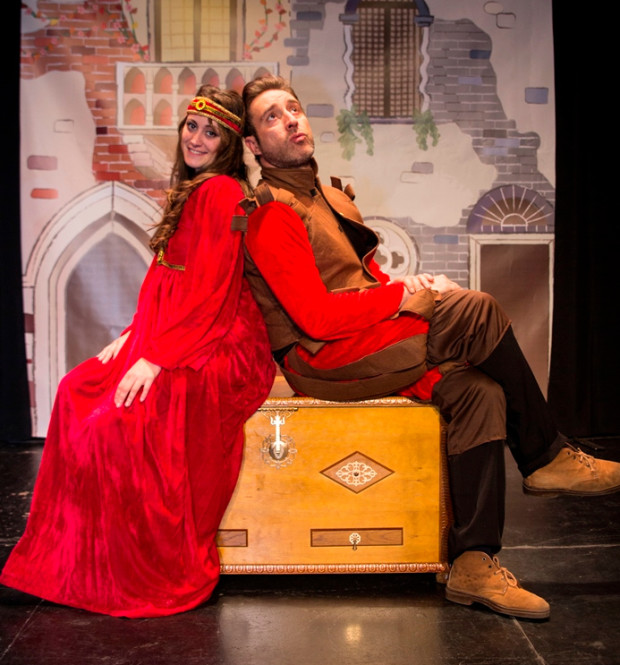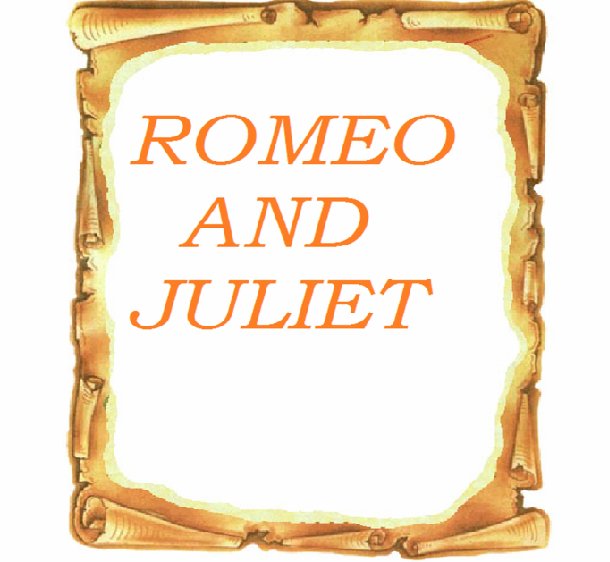 Material didactico "Romeo and Juliet"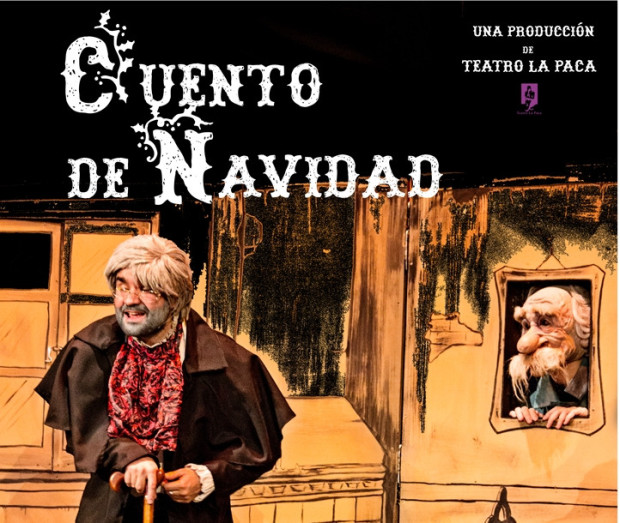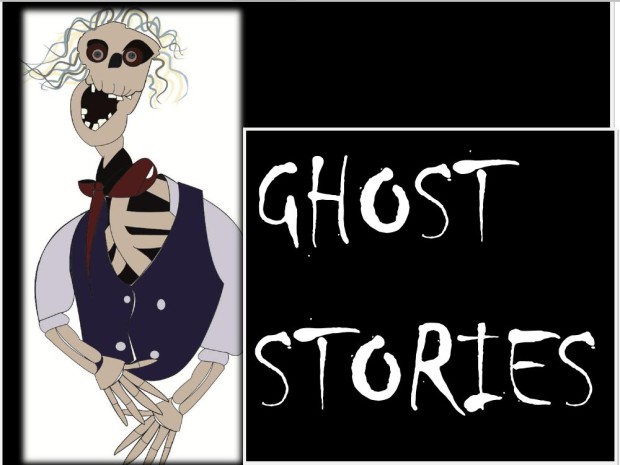 Material didáctico de "Ghost stories":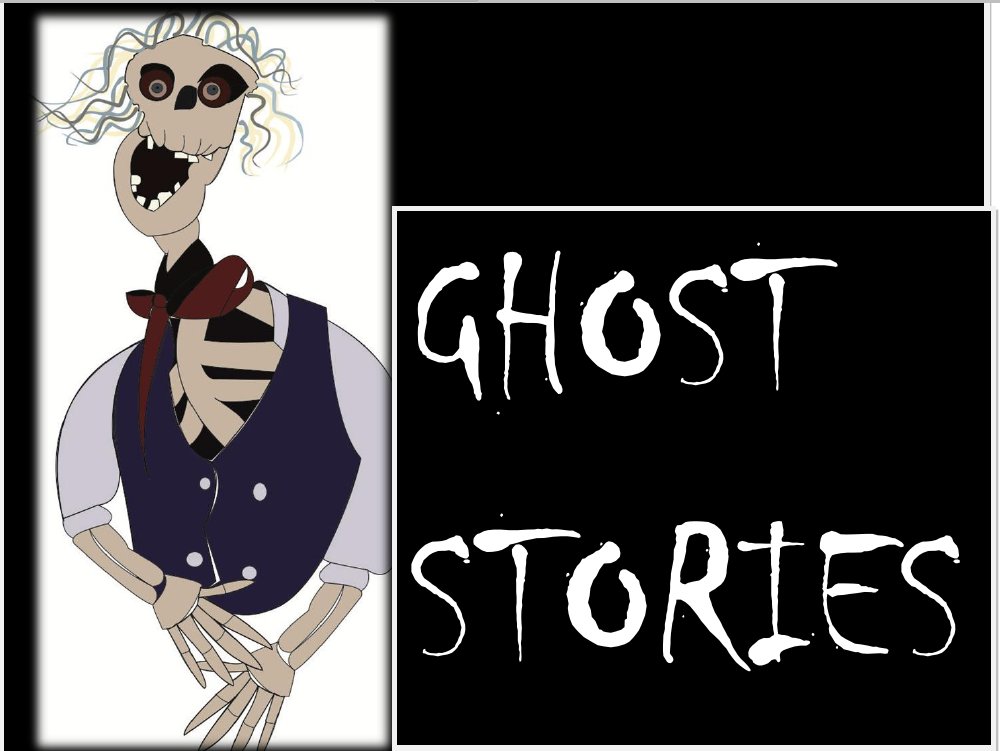 Descargar material didactico "Ghost Stories"
Descargar pistas de audio del material didactico "Ghost Stories"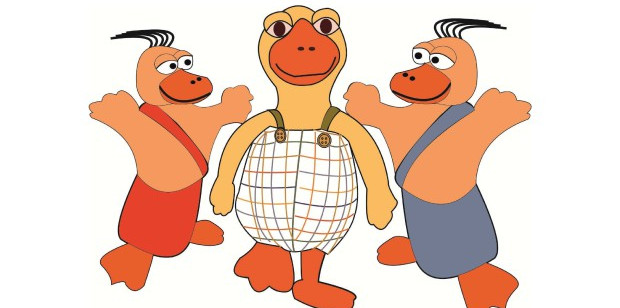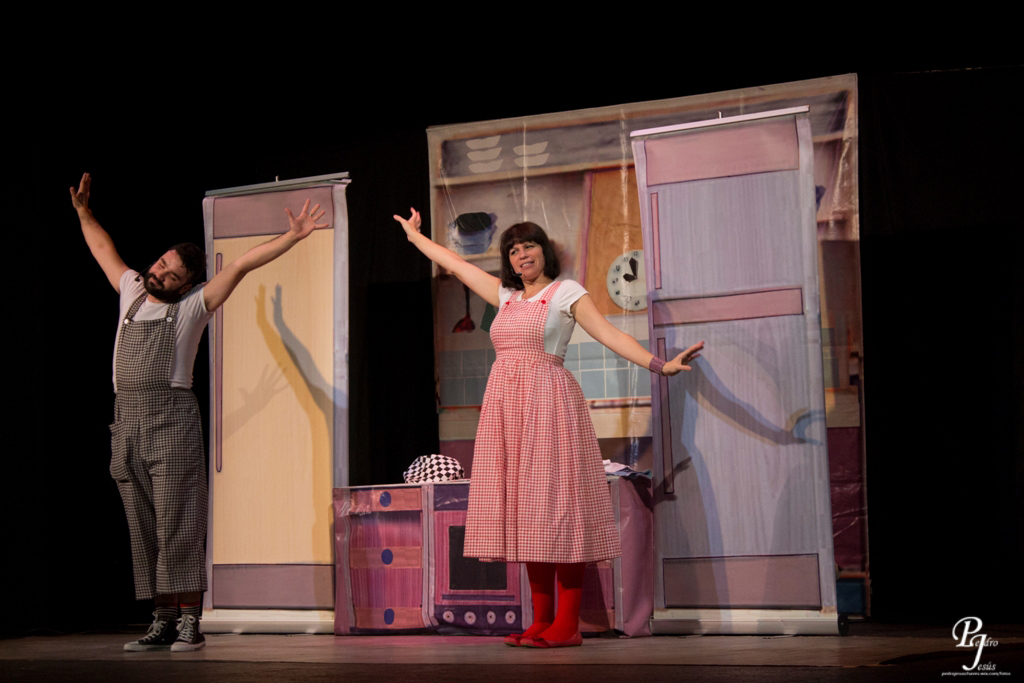 La cocina de los cuentos
---
Descargar Cartel y Dossier
Descargar Material Didáctico
---
Con la finalidad de introducir en hábitos saludables de alimentación, hemos construido esta divertida cocina.  Y es que, los personajes de los cuentos, igual que los niños, tienen que alimentarse bien, y por eso existe "La Cocina de los Cuentos".
Allí, la cocinera Pan y su pinche Pimiento, nos contarán sabrosas historias, como la del energético  desayuno de "Los Tres Cerditos", que les dará fuerzas para construir su choza.  O el almuerzo de "Hansel y Gretel", empachados después de zamparse una casita entera de golosinas.  Y también, veremos a "Caperucita Roja", engañada por el lobo, cuando iba a merendar comidita sana con su abuelita.  Y acompañaremos a "La Bella y la Bestia", en sus divertidas cenas de enamorados.  En fin, un puchero de cuentos de lo más apetitoso.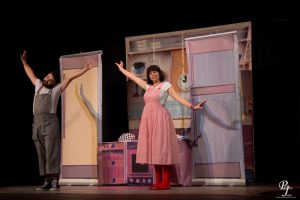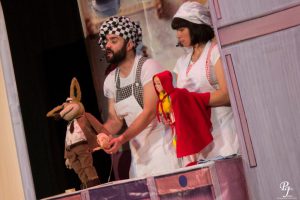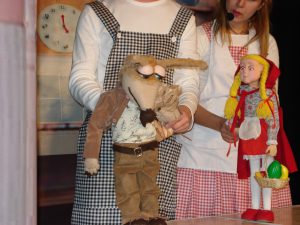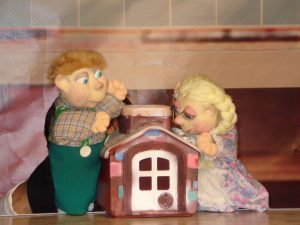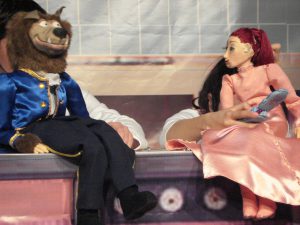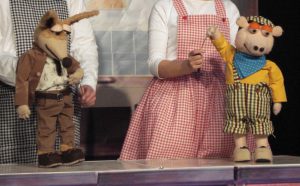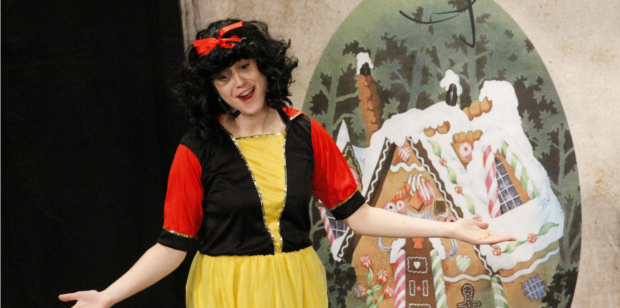 Grimm's Tales
---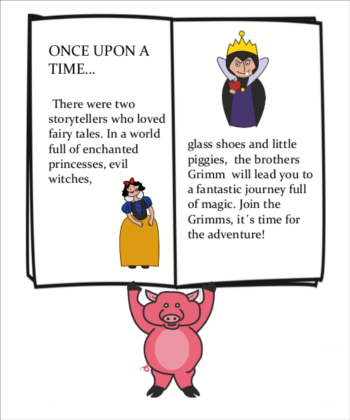 ---
---
---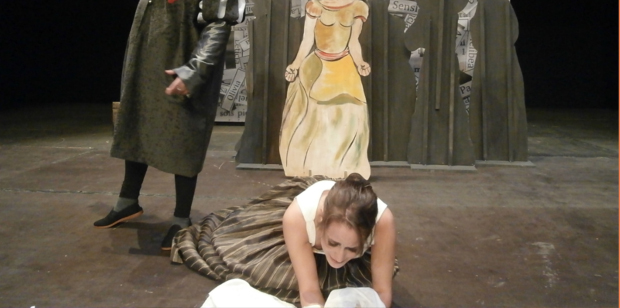 Escenas de mujer
"Fuenteovejuna", "Otelo", "La Celestina" y  otras obras emblemáticas que van desde los griegos a Lorca, nos servirán para reflexionar en torno a las problemáticas de  la mujer en nuestra sociedad.
Laurencia, Desdémona, Melibea, Ifigenia, Doña Rosita la soltera, Lisístrata y Yerma, son las mujeres que habitan dramas y comedias cruciales de la historia del teatro y que nos permitirán vislumbrar un panorama en torno a la consideración social y a las vicisitudes de diversas mujeres de distintas épocas, pero cuyas temáticas son universales y atemporales por lo que nos permitirán analizar a través de un ameno y divertido mecanismo de teatro dentro del teatro, acerca de cuestiones candentes y de actualidad en las relaciones hombre-mujer.
---
---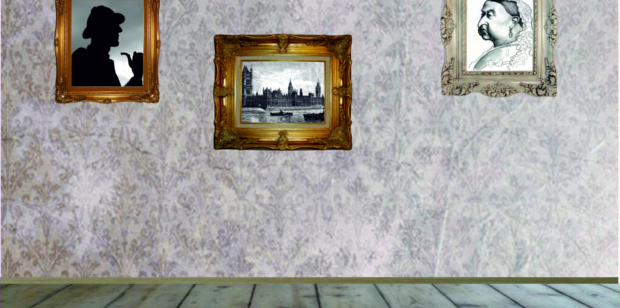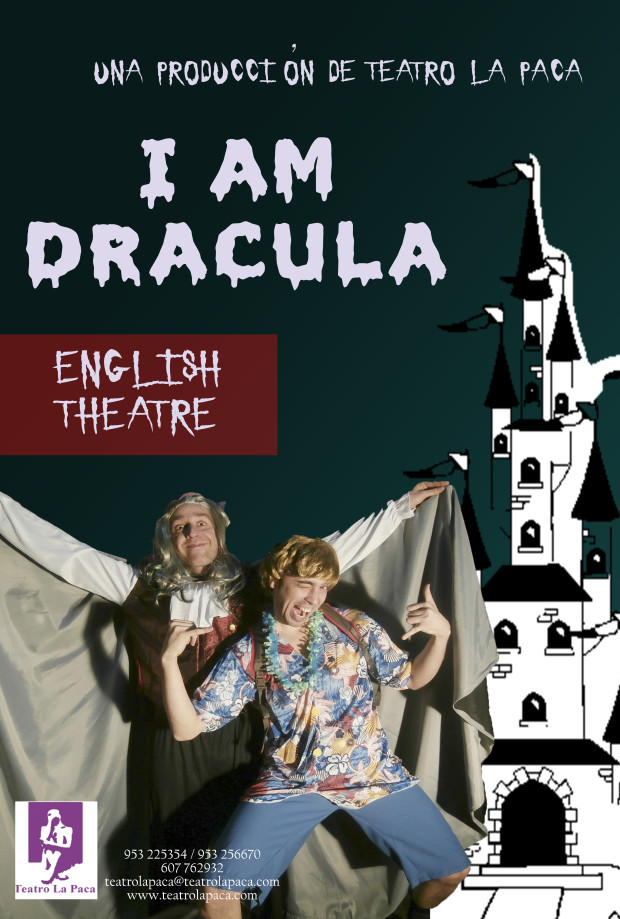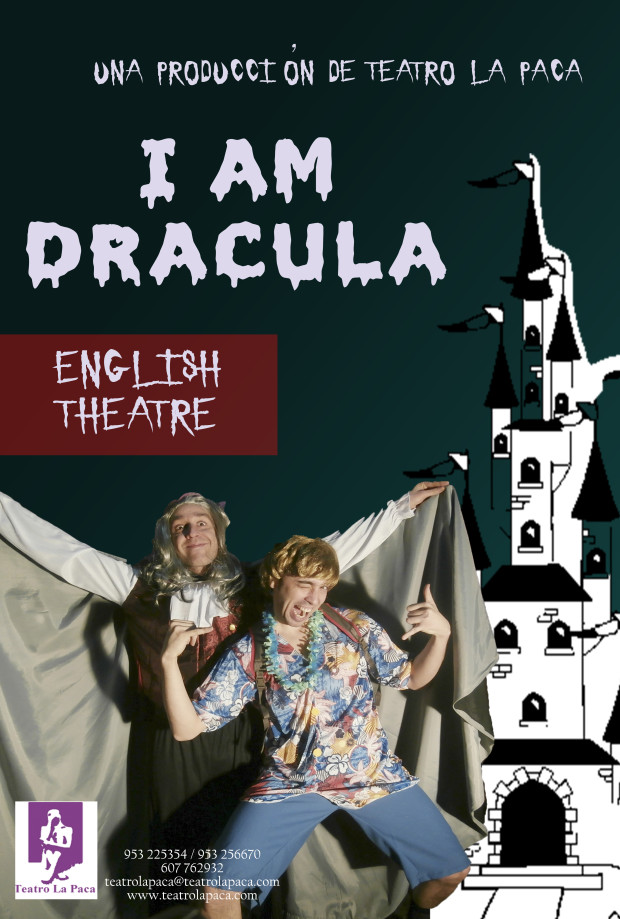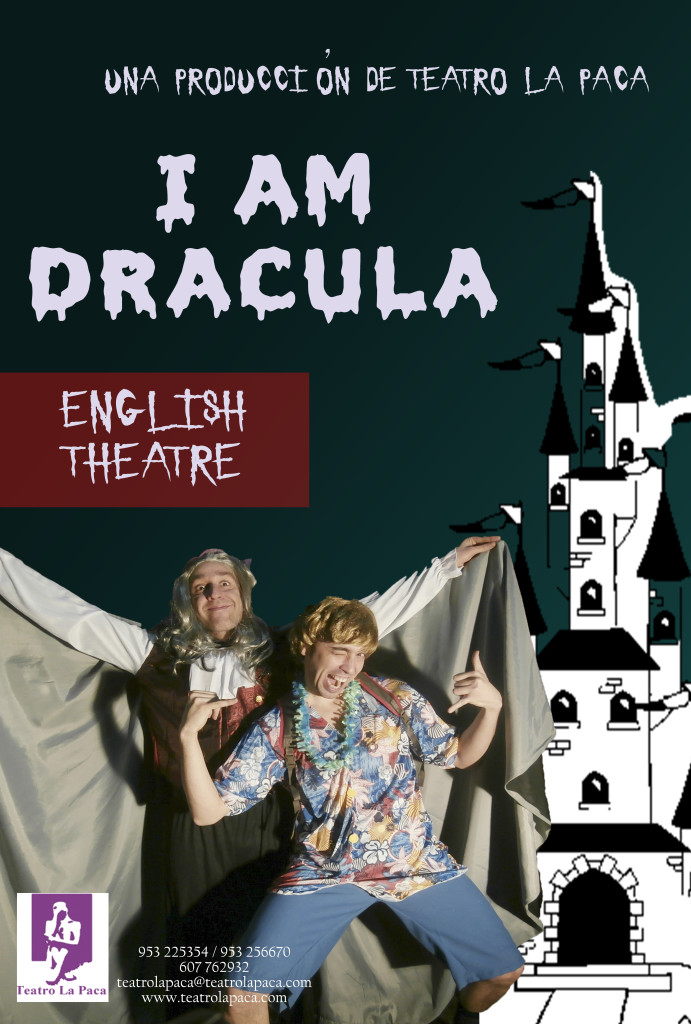 I Am Dracula
VAN HELSING, THE FAMOUS VAMPIRE HUNTER, ARRIVES TO A STRANGE THEATRE DEEP IN THE HEART OF TRANSYLVANIA, A VERY MISTERIOUS PLACE. HE WILL SOON DISCOVER THAT IT IS THE HOME OF DRACULA, THE VAMPIRE.
COME WITH US AND FEEL THE HORROR OF DRACULA'S THEATRE. HAVE FUN WITH VAN HELSING, COUNT DRACULA AND JUNIOR (VAN HELSING'S SON) IN A MISTERY TOUR THROUGH COUNT DRACULA'S WORLD FULL OF MUSIC, DANCING AND, OF COURSE, A LOT OF BLOOD!
DON'T FORGET YOUR HAMMERS AND STAKES!
---
---
Teacher's Pack 1
Teacher's Pack 2
---
AUDIO PISTA 1:
AUDIO PISTA 2:
AUDIO PISTA 3:
AUDIO PISTA 4:
AUDIO PISTA 5:
AUDIO PISTA 6:
AUDIO PISTA 7:
AUDIO PISTA 8:
AUDIO PISTA 9:
AUDIO PISTA 10:
AUDIO PISTA 11:
AUDIO PISTA 12:
AUDIO PISTA 13:
AUDIO PISTA 14: