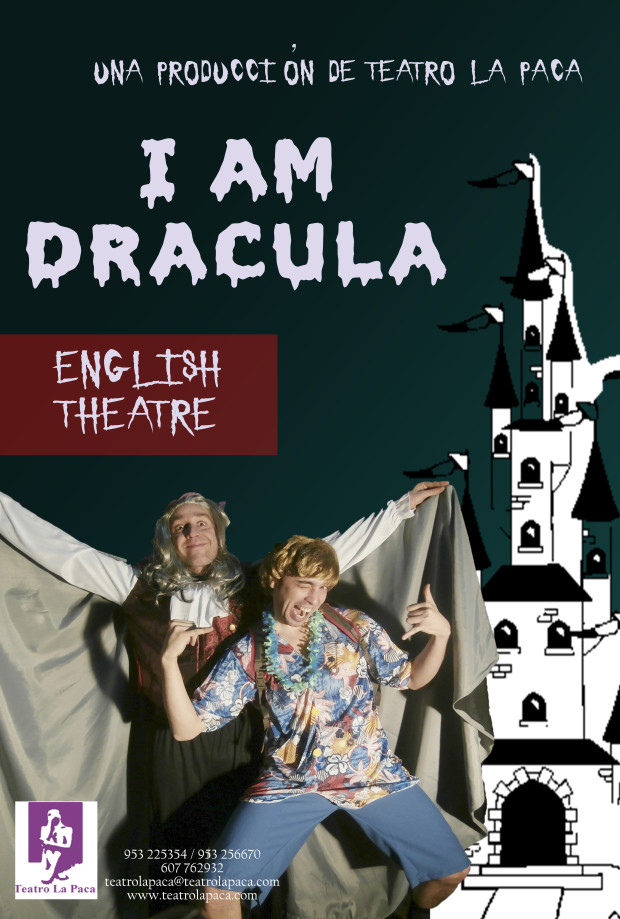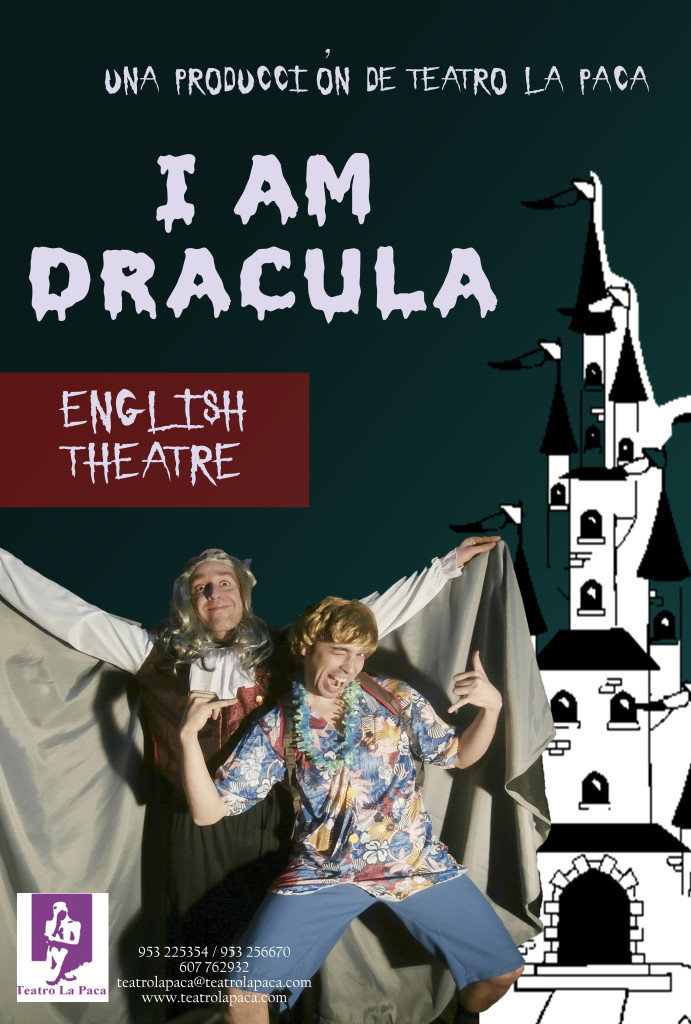 I Am Dracula
VAN HELSING, THE FAMOUS VAMPIRE HUNTER, ARRIVES TO A STRANGE THEATRE DEEP IN THE HEART OF TRANSYLVANIA, A VERY MISTERIOUS PLACE. HE WILL SOON DISCOVER THAT IT IS THE HOME OF DRACULA, THE VAMPIRE.
COME WITH US AND FEEL THE HORROR OF DRACULA'S THEATRE. HAVE FUN WITH VAN HELSING, COUNT DRACULA AND JUNIOR (VAN HELSING'S SON) IN A MISTERY TOUR THROUGH COUNT DRACULA'S WORLD FULL OF MUSIC, DANCING AND, OF COURSE, A LOT OF BLOOD!
DON'T FORGET YOUR HAMMERS AND STAKES!
---
---
Teacher's Pack 1
Teacher's Pack 2
---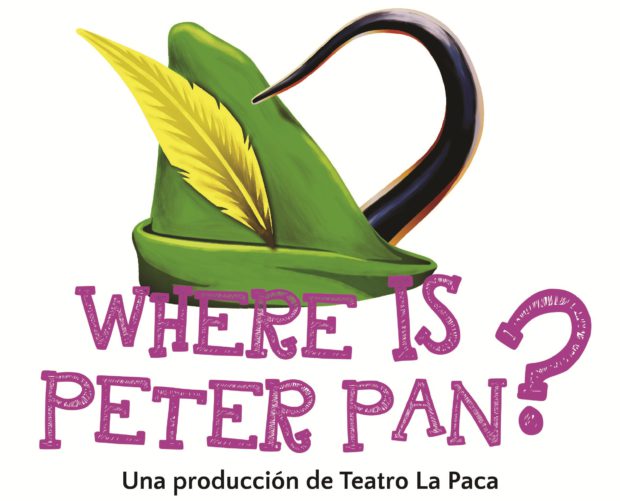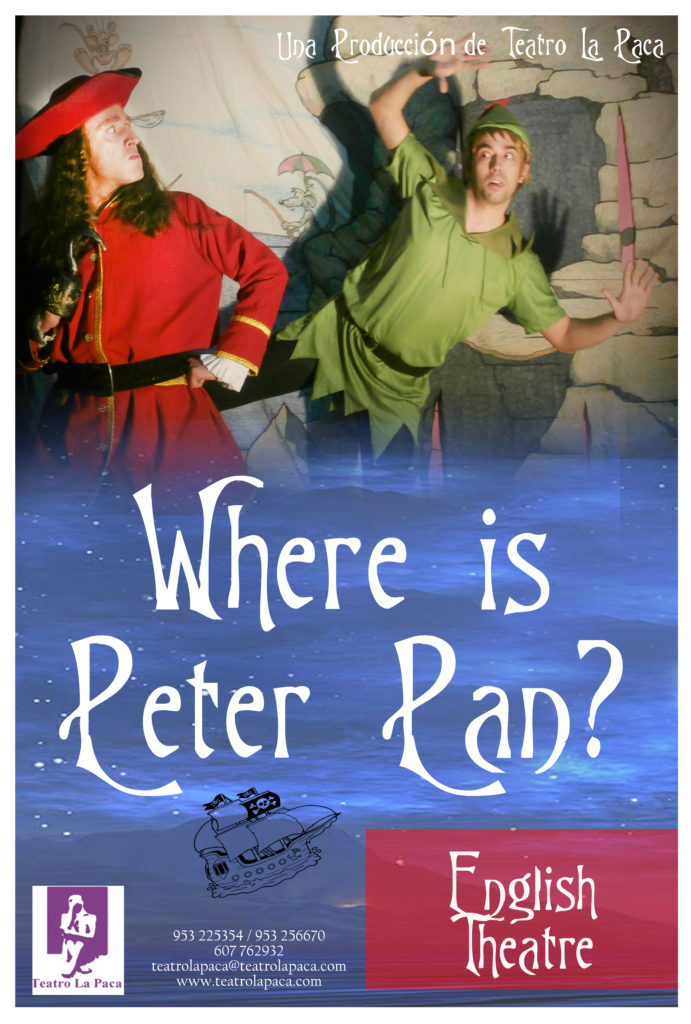 Where is Peter Pan?
WELCOME TO THE FABULOUS WORLD OF NEVERLAND, THE PLACE WHERE CHILDREN NEVER GROW UP!
WATCH THE STRUGGLE OF THE EVIL PIRATE CAPTAIN HOOK TO CAPTURE HIS LEGENDARY ENEMY: THE FAMOUS PETER PAN.
YOU CAN FEEL THE EXPERIENCE OF LIVING IN A FANTASTIC WORLD FULL OF PIRATES, MUSIC, JOY… AND GIANT CROCODILES!
DO YOU WANT TO COME WITH US? ENJOY THE ADVENTURE AND DON'T GROW UP ANYMORE!
---
---
---
Material Didáctico Audio
[download id="76″]
[download id="77″]
[download id="78″]
[download id="79″]
[download id="80″]
[download id="81″]
[download id="82″]
[download id="83″]
[download id="84″]
[download id="85″]